HR Software Solutions in Ireland trusted by Business Leaders & Employees
A cloud based, modular HR Software Solution Designed & Developed in Ireland to manage every stage and aspect of an employee's work life, promoting greater efficiency, productivity and employee wellbeing. 
The Customer Experience is always foremost in everything the company does, ease of use through user defined Dashboards, Flexible Reporting, Self Service for Employees & Managers, combined with the Mobile App all make the Strandum solution  simple to implement whilst providing the fastest route to the desired results. 
Strandum's Unrivalled Success is due to the exceptionally high level of trust earned with all customers through the delivery of outstanding support and service, provided locally by Strandum's expert and vastly experienced customer care team. 
Watch the video to learn more about Strandum's Success and to hear directly from customers why they Voted Strandum No1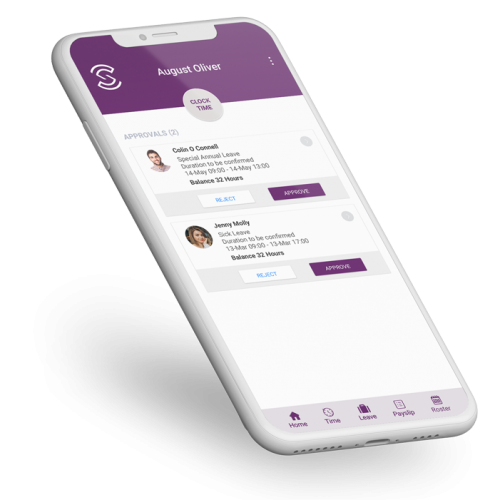 Flexible, affordable, user friendly HR Software that delivers immediate positive results
Developed by HR people for HR people,
the most advanced and simple to use solution for managing every aspect of your employees' work life.
A powerful employee database with seamless management of Time, Tasks, Performance, Training, Development, Remuneration and Employee Communication.
Powering your people
Promote and Facilitate a truly inclusive and interactive culture where employees, managers and senior executives can access and effect workforce decisions anytime, anywhere and with any device.
StrandumHR Flexible Modules
Tailored HR Solutions to Meet the Specific Needs of all Major Industries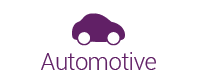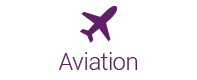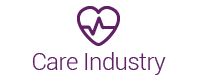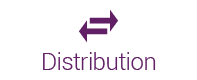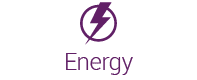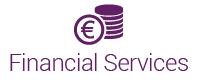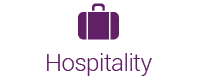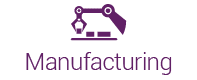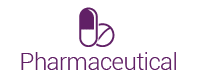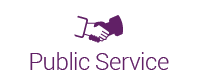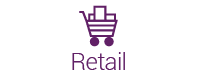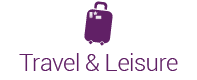 What our Customers are Saying...
" I'd absolutely recommend Strandum, we have a good working relationship with the team. I myself have worked with Strandum for the past 8 years "
" Strandum gave all the functionality that we were looking for. It also compared very favourably with regard to performance and price with competitors in the market "
" The product not only met my expectations, it completely exceeded them. I never knew how much we'd get from Strandum when we started this journey "
" Brendan Carney (CEO) was very impressed by what is happening in Coolmine, he then offered us a system! It's one of the most fantastic contributions that Coolmine has ever received "