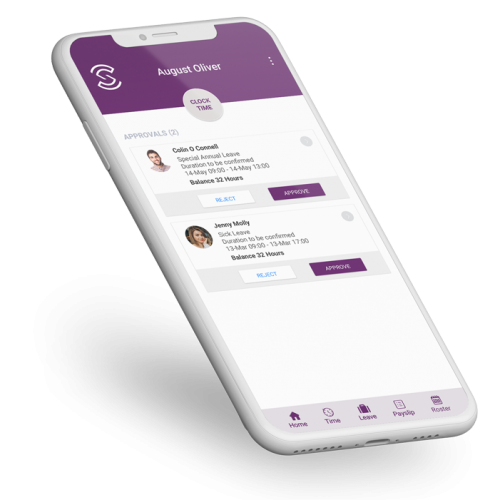 Flexible, affordable, user friendly HR Software that delivers immediate positive results
Developed by HR people for HR people,
the most advanced and simple to use solution for managing every aspect of your employees' work life.
A powerful employee database with seamless management of Time, Tasks, Performance, Training, Development, Remuneration and Employee Communication.
StrandumHR Flexible Modules
Tailored HR Solutions to Meet the Specific Needs of all Major Industries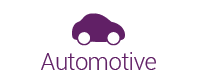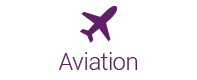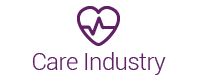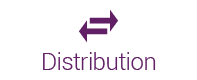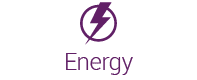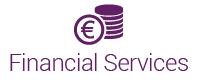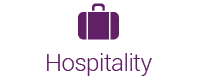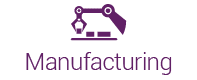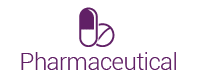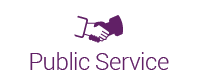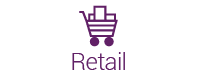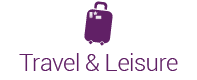 What our Customers are Saying...
" Since rolling out all the various modules we have seen a significant and positive impact on the HR department as well as with every employee across the company. Employee satisfaction, retention and productivity has increased substantially "
" The guys in Strandum have been brilliant, always there to answer a question and guide you through any process. It has certainly made my life a lot easier and all our staff members are delighted that they can now access all their own data and submit their own requests to HR "
" One of the main reasons for wanting to work with Strandum rather than other HR software providers was the more personal support and we really appreciate all your help and input on getting the system over the line "
" We chose Strandum from a number of potential providers primarily because they took the time to listen and truly understand our specific needs and followed up with a Value Proposition that left their competitors standing "