Provides employees with instant access from their mobile to all their work related files and data, allowing them to submit requests, view rosters, clock time, view payslips and check for updates. Managers can also review and respond instantly to employee requests for leave, roster changes and open shifts. The Strandum App gives full access to managers and employees 24/7.
Strandum App, providing dynamic interaction between Employees and Managers.
With more and more companies facilitating remote and flexible  working for their employees the need to keep employees engaged is more important than ever.
In the absence of the quick chats around the photocopier or popping into the HR Department with requests the Strandum App helps to fill this void. Providing direct engagement through the App promotes employee wellbeing and higher levels of productivity.
The Key Features of Strandum App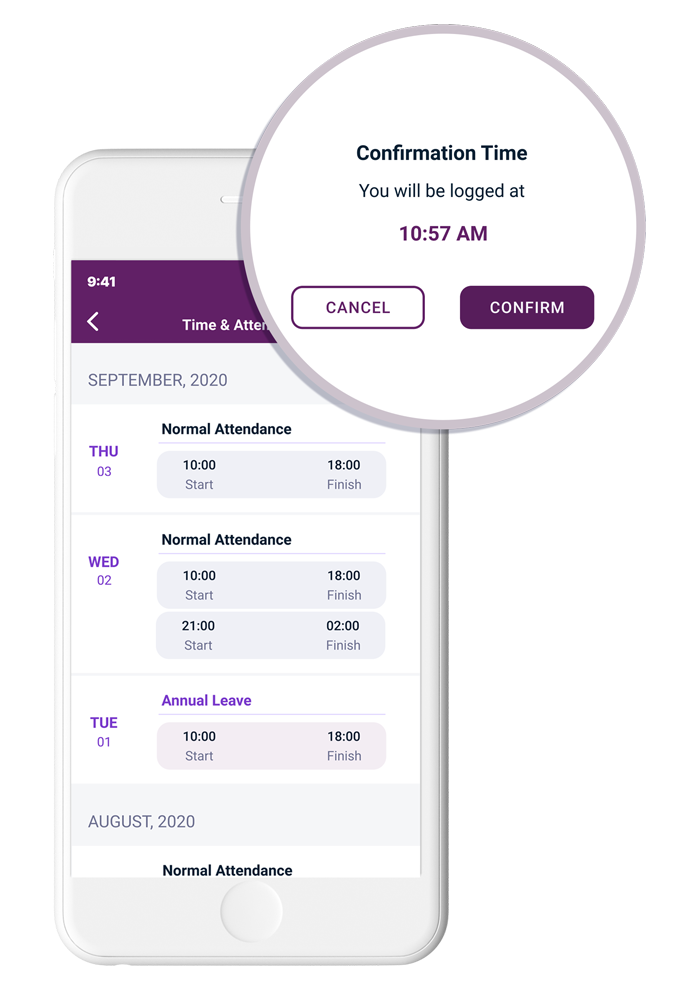 Clocking Time within the App
The Clock time feature of the Strandum App is an extension of the Time and Attendance Software module. With a single click employees can clock the start and end of their shift including break times.   
This easy to use functionality significantly reduces clock errors and noticeably improves productivity.
Manage Leave through the Strandum App
Employees can view their leave calendar, request leave and see the balance of days remaining, view potential conflicting dates.
Managers can view their teams leave calendar, approve or decline leave requests consider rostered employees. Review total balance of leave days to be taken by team.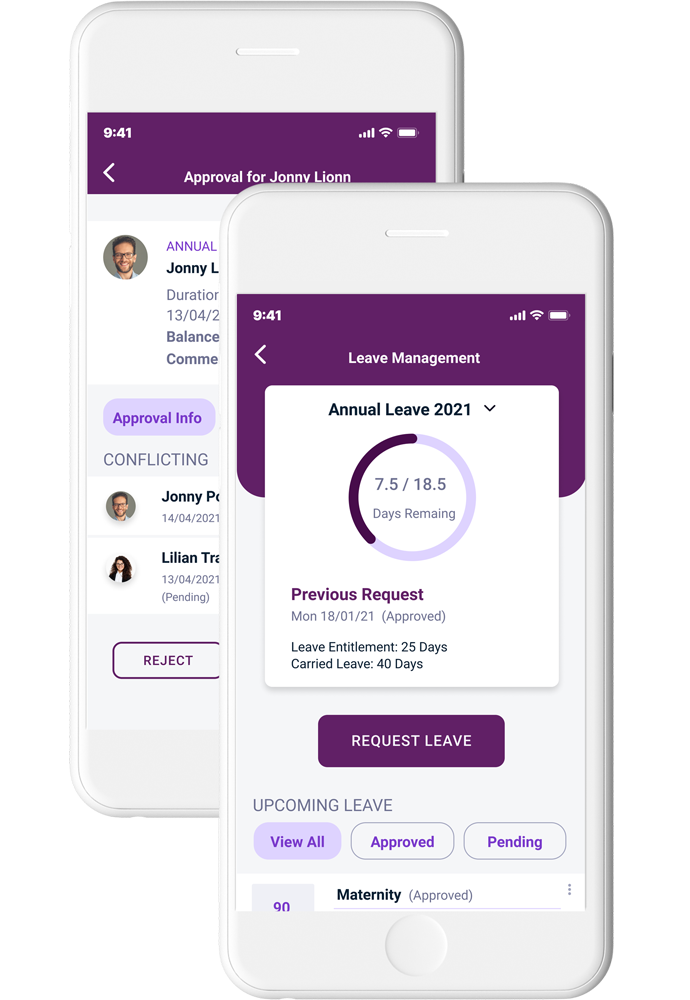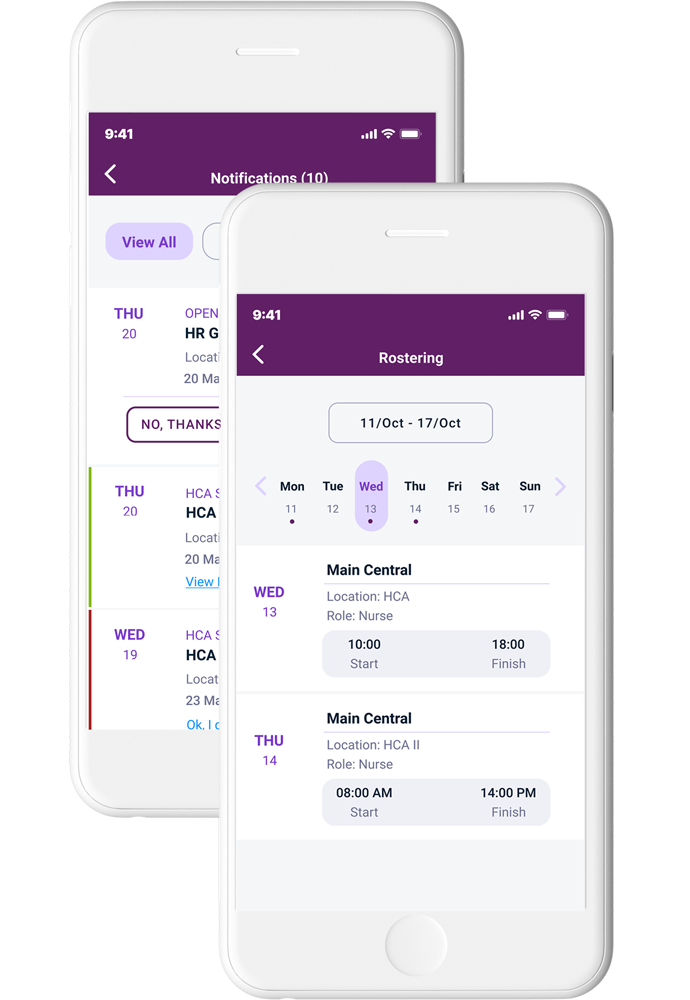 View Rosters
Once a Roster has been published employees can instantly view their scheduled shifts for the upcoming period.They can also see the roles and locations for each shift. As the App is accessible 24/7 it allows them to submit requests to apply for open shifts or requests change at any time.
The combination of the Rostering Software module and the Strandum App allows rosters to be scheduled, published and confirmed by all in a fraction of the normal time.
View Payslips
All employees can access their personal details, view current and historical payslips – anytime, from anywhere via their smart device.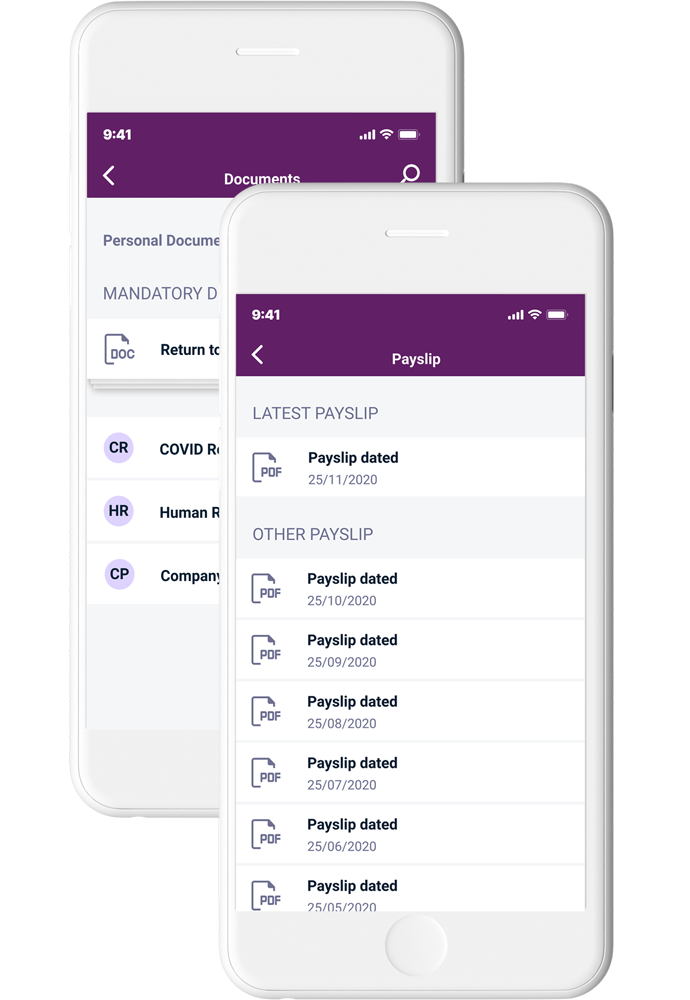 Powering your people
Find out more about how the Strandum App will keep you and your employees connected, engaged and highly productive.
Get More from Strandum HR
You'll be in Good Company