More and more companies recognise that promoting a positive and inclusive culture among the workforce brings both immediate and long-term benefits to the employees and the company. Providing your staff and their managers with self-service functionality and direct collaborative processes contributes greatly to their productivity, attitude, and their general wellbeing.
Strandum HR
Strandum's suite of HRMS Software provides your company with a total solution to meet all of the Human Resource team's exacting HR requirements. The system is modular in design allowing you to choose which functionality is
right for your business.
HR Administration 
Organisation Structure 
Employee Self Service 
Manager Self Service 
Workflow Management 
Reports Generation 
Document Management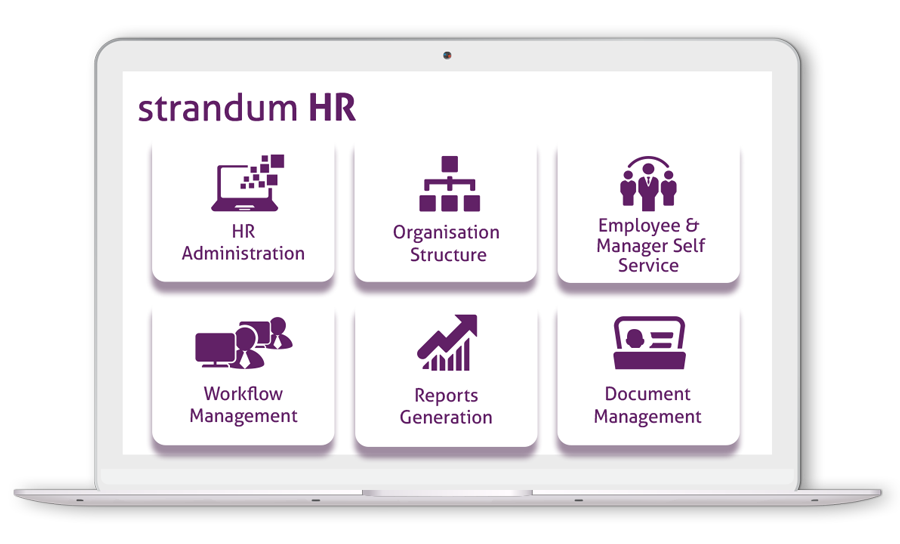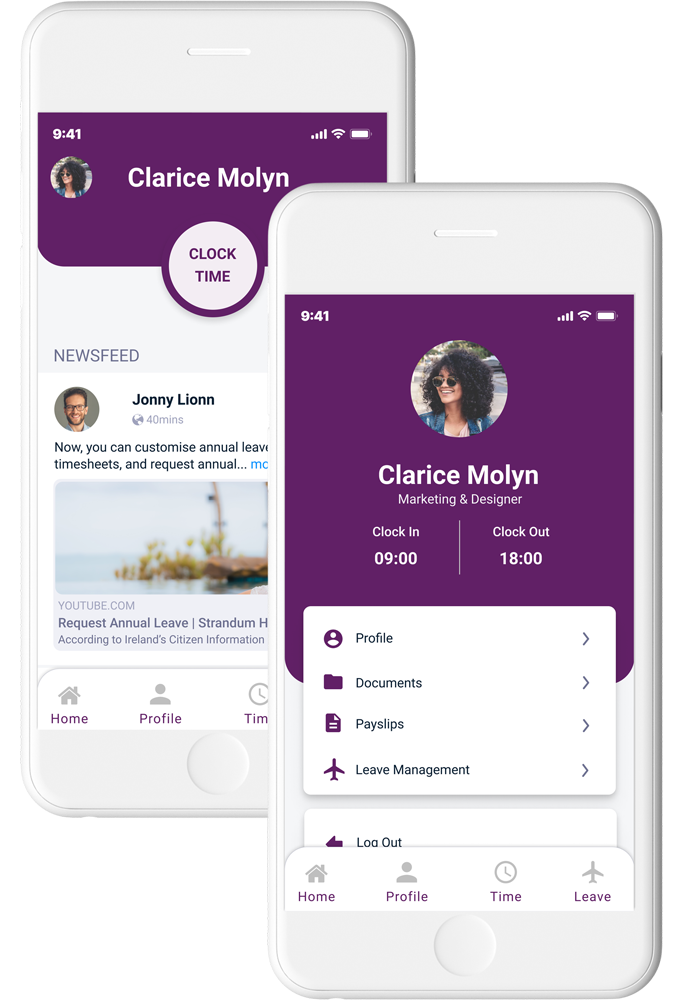 Strandum App
Strandum App supports both local and global capabilities. It is quick to implement and easy to use. It helps in streamlining core HR and people processes through software that transforms how a company attracts, manages and retains talent.
Key Features include access to:
Newsfeed
MyProfile
MyTeam
Clock Time 
Leave Request
Leave Approvals
Survey
Expenses
Rostering
Payslips
Powering your people
Promote and Facilitate a truly inclusive and interactive culture where employees, managers and senior executives can access and effect workforce decisions anytime, anywhere and with any device.
Choose the functionality that meets your specific needs