Irish Job Market 2023: Guide for Overseas Job Applicants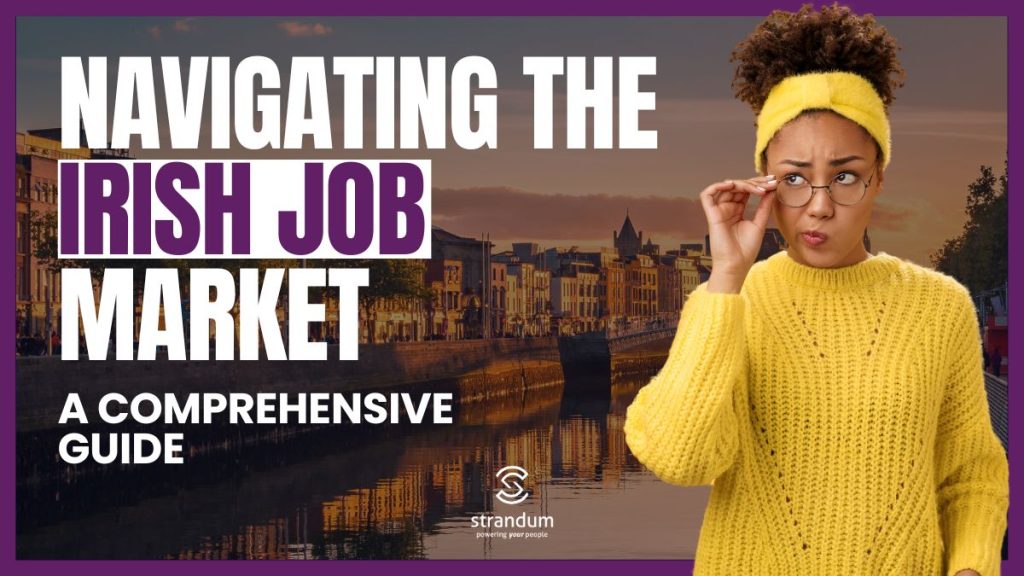 A Deep Dive into the Irish Job Market 2023
In the evolving landscape of the Irish Job Market 2023, Ireland stands as a beacon of opportunity for many professionals. With its booming tech industry, cultural richness, and strategic position in the European market, the Irish job market offers a unique blend of challenges and rewards. However, as with any job market, it's crucial to understand the nuances and expectations of employers. In this guide, we'll delve into our own experiences and insights into the Irish Job Market 2023, shedding light on what potential applicants can expect.
Navigating the Irish Job Market 2023: A Comprehensive Guide
First and foremost, you must read the job description.
Recently, breaking away from traditional standards, we posted several positions such as:
Graduate Java Developer
Business Analyst
Deviating from the conventional application method, the only thing we requested was:
Send us an email telling us about yourself. Share something personal, reveal your true self, and if you're comfortable, you can send us a video.
Somewhere in your message, include the word "Pineapple". This lets us know you've read this description to the end.
We promise NOT to ask questions like: Can you describe a challenging situation you've faced at work and how you handled it? Or, tell us about a time when you had to collaborate with a difficult team member. Sounds simple, doesn't it?
No.
Remarkably, many applicants overlook details. Of all the submissions we received, a mere 12% demonstrated they had read the entire description by including the word "Pineapple" in their email. Additionally, some directly responded with the very questions we assured we wouldn't ask, highlighting a lack of attention to the provided instructions.
But what struck us most was the number of applications we received from individuals around the world, showing a global interest in the Irish Job Market 2023. Hence, we decided to create a guide to assist individuals in applying for any position here in Ireland.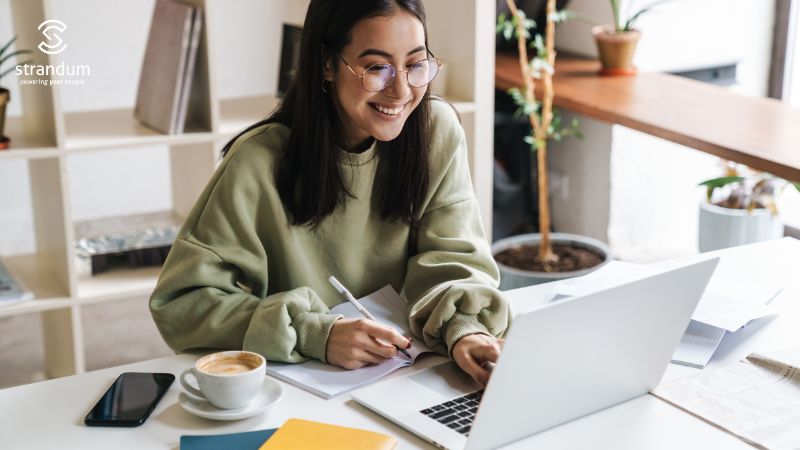 Understanding Local Hiring Preferences in the Irish Job Market 2023
Primarily, due to red tape, many companies tend to hire candidates who are already within Ireland and possess the required paperwork. Bringing someone in from overseas can be a long-winded and intricate process. In this fast-paced era, time equates to money. However, there are certain roles, particularly those under the "Critical Skills" umbrella, where exceptions are made. It's not an insurmountable challenge; it just requires the right knowledge.
Securing Employment Opportunities in Ireland: A Student's Pathway in 2023
If you find it challenging to secure a position from abroad, consider relocating to Ireland as a student. This status entitles you to the Stamp 1G, permitting you to work up to 20 hours weekly. Once in Ireland, you can actively start job hunting. Bear in mind that a 20-hour work week might not cover all your expenses. Thus, consider seeking part-time or casual "cash in hand" jobs until you find an employer ready to sponsor your visa.
Considerations for Family Relocation and Education
If you're pondering on moving with your family, it's essential to note that a student status doesn't extend sponsorship rights. This means family members would also need to secure their educational placements. There are plenty of resources available to guide you on this matter.
Housing Insights for the Irish Job Market 2023
It's vital to understand that Ireland has been facing a housing challenge for over eight years. Before making the move, familiarise yourself with platforms like daft.ie and rent.ie to gauge accommodation prices. Additionally, Facebook communities often list housing adverts which can be helpful.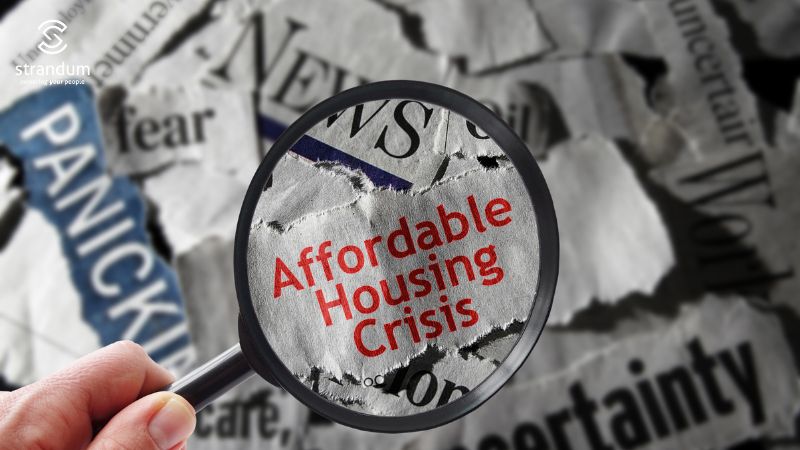 Navigating Dublin and Transport Tips for the Irish Job Market 2023
For geographical context, O'Connell Street in Dublin 1 serves as the city's central avenue. Any location within a 4-kilometre radius from this centre is easily accessible on foot or by bike. With an extensive network of cycle paths, Dublin ensures a safe biking experience. Always prioritize safety by wearing helmets, using bike lights, and donning a reflective vest.
Banking Essentials in Ireland
Setting up a bank account in Ireland can sometimes be a drawn-out process. Traditional banks often require in-branch visits and scheduled appointments, which can take a while. Notable banks include AIB, Bank of Ireland, and Permanent TSB. If you lean more towards modern banking solutions, digital banks like Revolut and N26 are worth considering.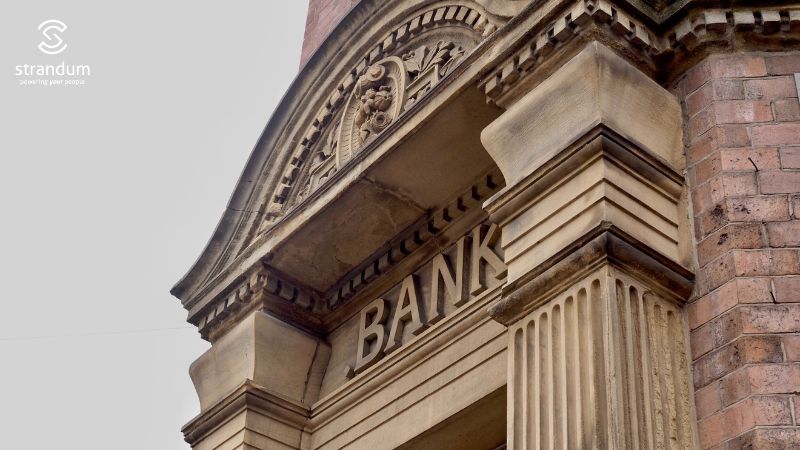 Crucial Documentation and Procedures
Bureaucracy is a reality here. Even EU members must obtain their Personal Public Sector (PPS) Number. For those coming as students or seeking sponsorship, scheduling a GNIB at the Irish consulate is mandatory. Your PPS is provided upon presenting an employer's letter. While it won't impede your job search, there is a temporary 40% tax imposition until your documentation is regularised, which can later be reclaimed.
Understanding the Cost of Living in Ireland
Ireland, with its vibrant culture and growing economy, has become a sought-after destination for many. Whether you're considering a move for work, study, or simply a change of scenery, it's crucial to understand the financial landscape. While the Emerald Isle offers numerous opportunities, it also comes with its own set of living costs. To help you plan and budget effectively, we've compiled a detailed breakdown of typical living expenses you can expect in the year 2023:
An Overview of Living Expenses in 2023:
Rent: €850-€1000 for shared accommodation
Electricity: About €50-€60 bi-monthly in summer, and €100-€150 in winter
Internet: Monthly cost ranges from €10-€15
Groceries: Approximately €300 monthly
Dining Out: Options start from €15-€30, upscale dining costs more
Bars: Anticipate €6.5-€7 per pint; notably, Temple Bar area has higher prices
Transport: Roughly €2.00, with student fares being more economical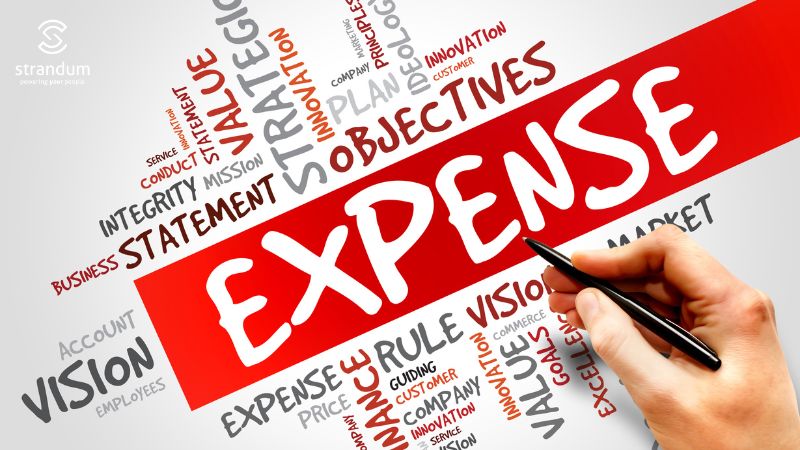 In Conclusion – Tailoring Your Application and Read The Job Description
The essence lies in diligently reading job descriptions. Ensure your CV resonates with the role's requirements, or it might be sidelined. Companies are veering away from age-old recruitment techniques. Instead of a standard follow-up, send a tailored email showcasing your understanding of the company and how you can add value. Deep dive into company research, offer relevant insights, and if you're based overseas, convey your awareness of the logistical challenges and your willingness to relocate. Remember, unless the role is critically essential, companies might hesitate to engage in lengthy processes. Demonstrating that you've done your groundwork and have local contacts can make your transition smoother and more appealing to potential employers.