The Leading Time & Attendance Software in Ireland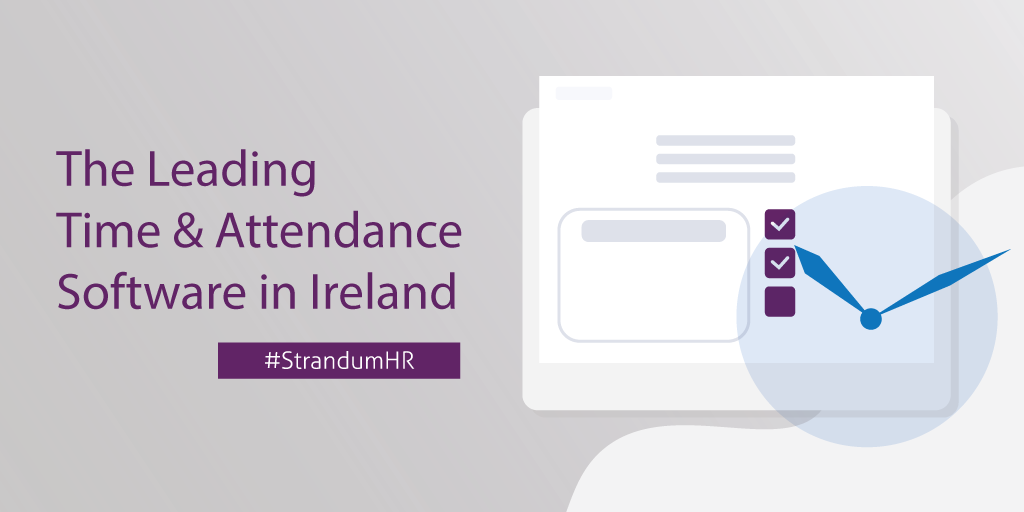 Time & Attendance Software is essential for accurately recording employee attendance and absences. If you haven't made the transition to an automated system, you should avoid using manual time-tracking methods. They are time-consuming and susceptible to clerical errors. So, what is the best employee monitoring software available for your business?

What is Time & Attendance Software?
Time & Attendance Software is a web-based system that performs a variety of daily functions. Namely, it tracks and records employee leave requests, annual holidays, and weekly timesheets. A key feature for administrators is the approval of each employee's timesheet before it's integrated with the Payroll Report. This ensures accurate data, saves time on administrative tasks, and reduces payroll errors.

Why Should You Switch to an Automated System?
Manual time-tracking methods, like paper forms and Excel timesheets, can result in costly errors. According to an analytical paper published in the 2018 International Conference of Digital Arts, Media and Technology (ICDAMT), "Human actions i.e. mistakes at work, and fraudulent time keeping are additional hidden expenses which affect the productivity of the organization." Clerical errors, inaccurate data, and poorly managed requests can create an array of legal issues.

The Leading Time & Attendance Software in Ireland
Strandum Limited is an Irish-owned software development company, specialising in Human Capital Management (HCM) Solutions for over 19 years. The HR management software can either be on-premises (companies use their servers to store data/programs) or cloud-based. Strandum's cloud servers are heavily protected with firewall security and monitored for suspicious disk, PC, and memory usage. Their integrated web-based module provides businesses with:
Unlimited leave and attendance types.
Accurate time and attendance records for fixed and flexi-time personnel.
Records of all employee absences and sick leave, both certified and uncertified.
The creation of numerous Regions and tools to assign separate rules and staff members to different locations.
Clocking systems (biometric, proximity cards, fob readers, and desktop)
Option for integration to (existing) third-party payroll and clocking providers.
Extensive analytical reports covering every aspect of allotted company time to improve operational efficiency and showcase errors.
In addition, the Time & Attendance module provides administrators with an annual view of all attendance and absence types in the workplace. With Strandum, recording employee attendance and leave requests has never been so easy to manage.