The Four-Day Workweek: Is It Possible with Strandum HRMS?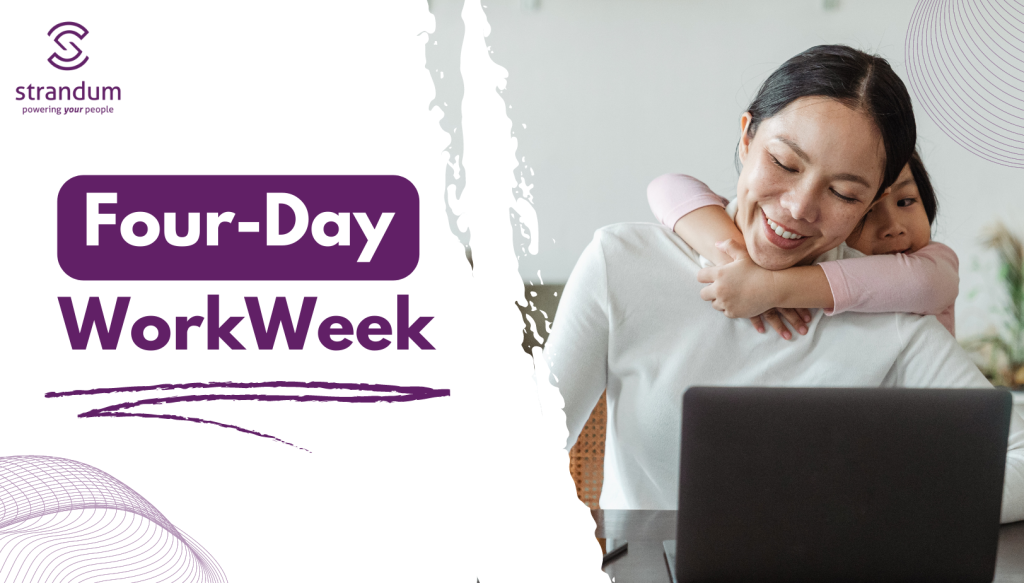 The Future of Work: Could a Four-Day Week Be the Norm?

Introduction
The concept of a four-day workweek has attracted global attention, thanks to a pioneering pilot in Ireland. How can Strandum HRMS facilitate this trend? Let's delve into the key statistics, benefits, challenges, and how Strandum HRMS integrates flexibility into the workplace.
A Growing Trend?
The four-day workweek was once viewed as radical but has gained significant traction. A recent survey shows:
95% support the idea
59% believe it enhances productivity
73% would change jobs for a four-day week
52% foresee it becoming a reality within five years
Benefits and Advantages
Advocates argue that this work model can lead to:
Improved mental well-being
Greater gender equity
Decreased carbon emissions [Link to an external source about environmental benefits]
Strandum HRMS: Enabling Flexibility
Implementing a four-day workweek requires adaptable management. With Strandum HRMS, organizations can set different Time & Attendance protocols for working from home and at the office. [Internal link to Strandum HRMS features page]
Challenges and Concerns
While appealing, the adoption rate is still low, and challenges include operational readiness and productivity.
Future Prospects
The positive response indicates a shift in thinking, and over half of the respondents believe the four-day workweek could be reality soon.
Conclusion
The four-day workweek conversation is evolving, and Strandum HRMS's features make exploring this innovative model possible. Is the world ready for this shift? The interest is growing, and the conversation has undoubtedly begun.