Coolmine Graduation Ceremony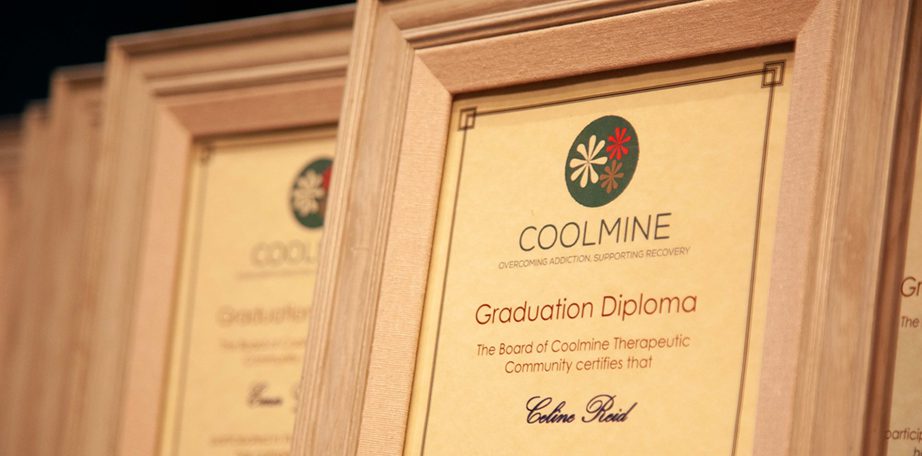 Congratulations from Brendan Carney (CEO) and everyone at Strandum HR to all 28 Coolmine clients that graduated yesterday from rehabilitation services. It was an inspirational and emotional event held at the Draiocht Theatre, Blanchardstown and we would like to wish all graduates the best of luck as they start a new, important chapter in their recovery process.
Coolmine provides a range of quality community and residential services to both men and women to empower them to end their dependence on drugs and alcohol. As part of our CSR commitment Strandum HR is happy to support Coolmine Therapeutic Community with our HR Software and partnering with other activities.
Watch the video below: