Strandum HR were delighted to be invited to the launch of Coolmine Strategic Plan for 2019 – 2022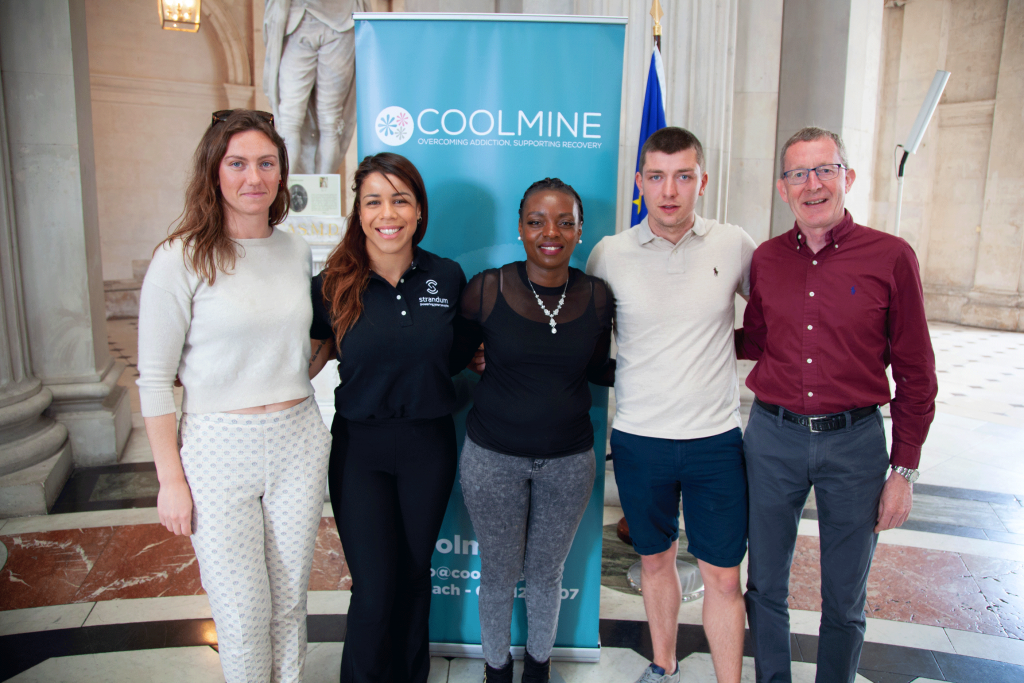 As a proud sponsor and supporter of Coolmine ,Strandum HR were delighted to be invited to the launch of their Strategic Plan for 2019 – 2022. in Dublin's City Hall on May 15th.
Coolmine is a national service providing quality day and residential treatment to men, women and high risk families experiencing problem with substance use. The  belief is that everyone should have the opportunity to overcome addiction and by delivering services, underpinned by values upholding the dignity and respect of every individual, their mission is to empower people to free themselves of their dependence on drugs and alcohol and lead a fulfilled and productive life.
Although they have been supporting people on their journey to recovery for over 45 years, their services are needed now more than ever. They are currently the only service in Ireland that provides residential care to pregnant women and mothers with their children at their women's facility in Ashleigh House; they also work with homeless clients and a high number of prisoners.
Their 2019-2022 Strategic Plan is an ambitious and clear set of objectives identified to ensure they achieve their goal to meet the needs of some of the most vulnerable and invisible in our society
As a leading provider of Work Force Management Solutions Strandum have a deep understanding of the importance for every individual to have the opportunity to secure meaningful employment and to take pride in their contribution to society. More than 25,000 employees rely on Strandum HR Software every day to manage their employee data. We are delighted to continue our support for Coolmine and their Strategic plan over the coming years.